Australians are among the largest consumers of coffee in the world; we love good coffee. At Parrot Espresso Bar/Red Parrot Coffee, we cater to the growing and ever-changing coffee culture. Our educated coffee consumers expect the best and we provide it.
Three fully trained Artisan Roasters
New standards for coffee in Newcastle and beyond
17 Artisan coffee choices to drink in café anytime
When you visit Parrot Espresso Bar, you will have an experience
like no other.
Purchase Artisan coffees over the counter during opening times or shop online 24/7.
We make it easy for you to have great fresh coffee – every day, every pour.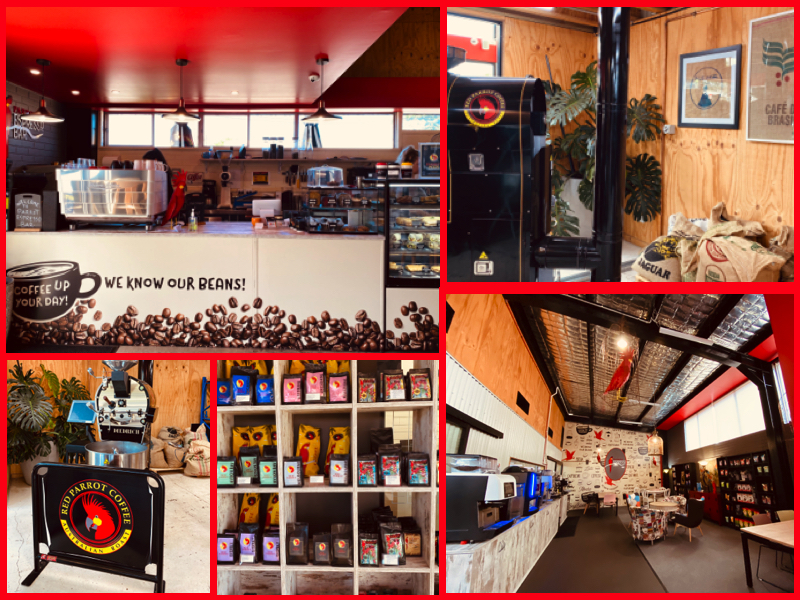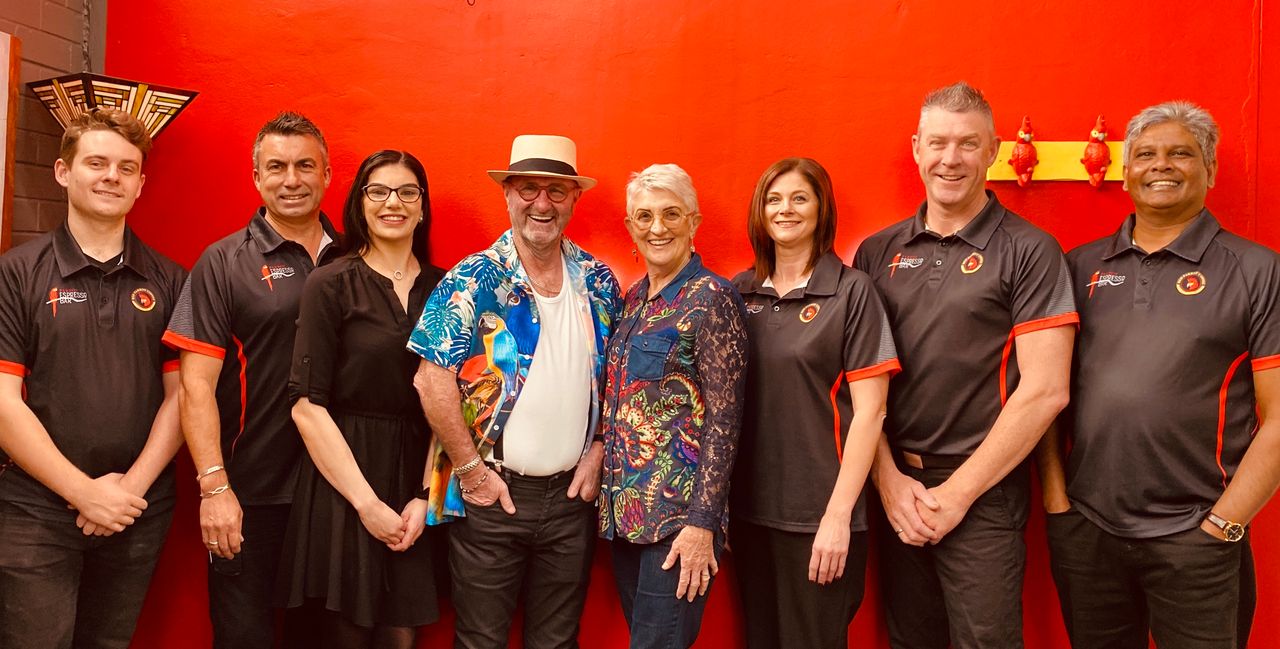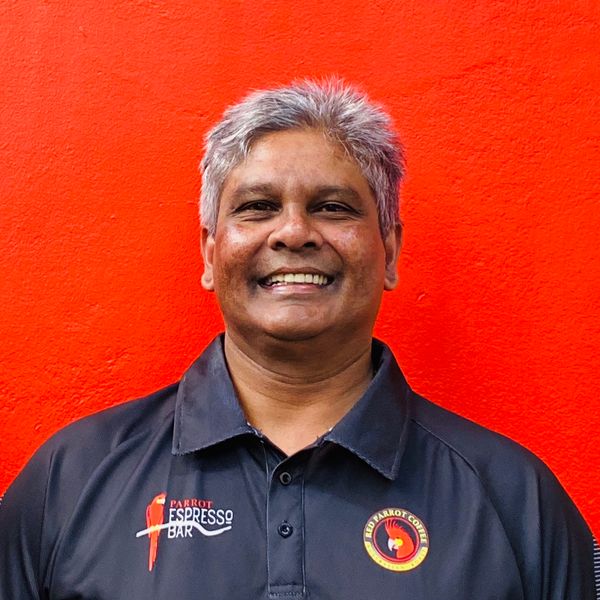 Vinnie
Financial Controller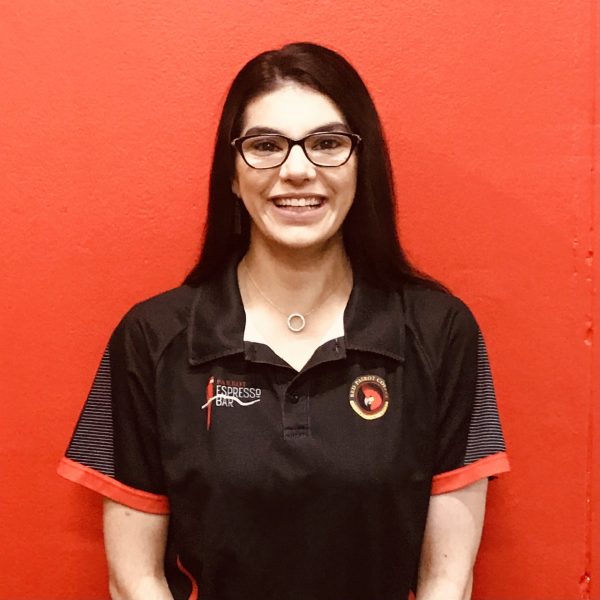 Katie
Coffee Specialist - Artisan Roaster - Parrot Espresso Bar Manager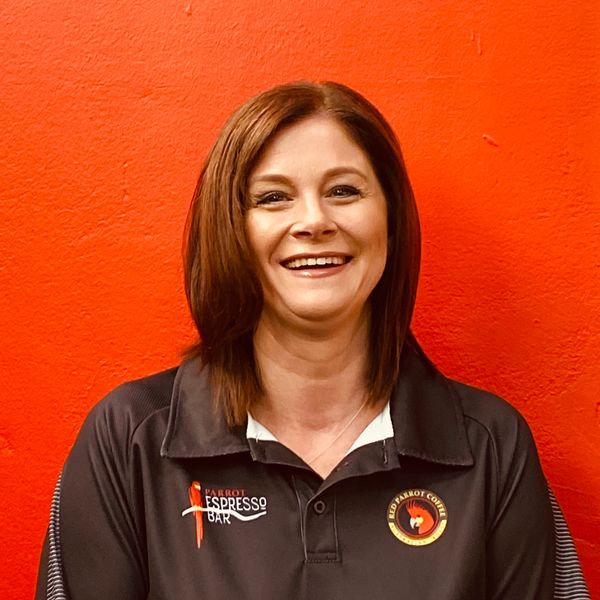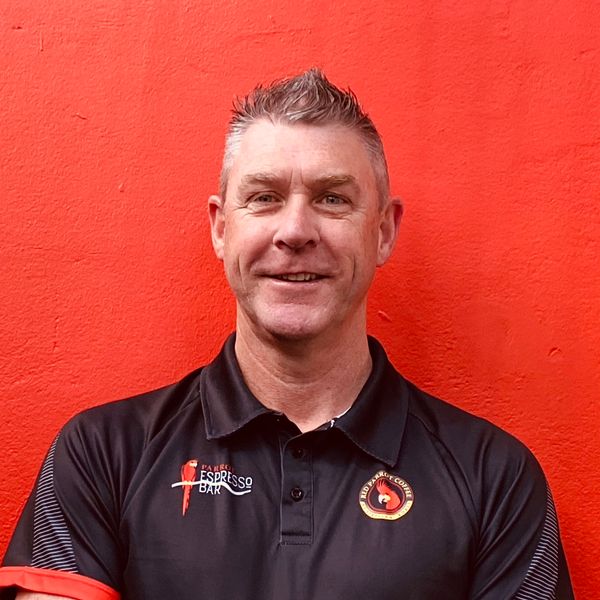 Andrew
Coffee Specialist - Artisan Roaster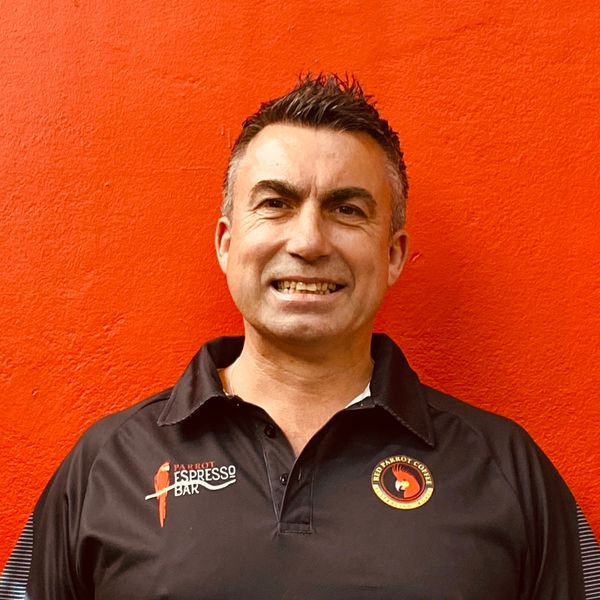 Rosco
Coffee Specialist - Artisan Roaster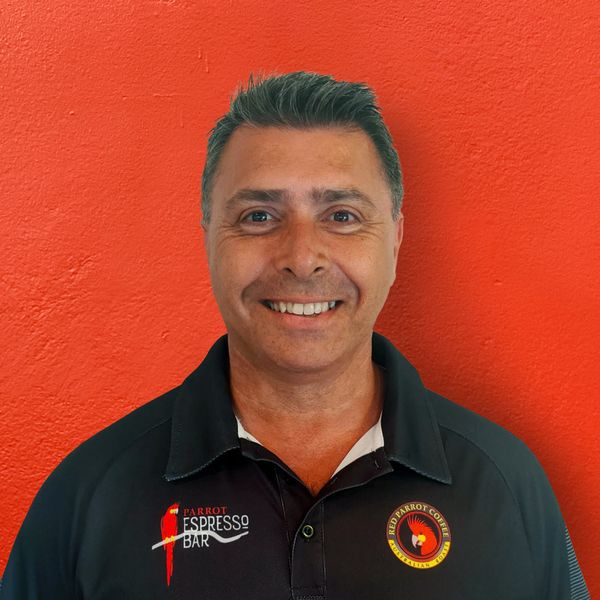 Steve
Coffee Specialist QLD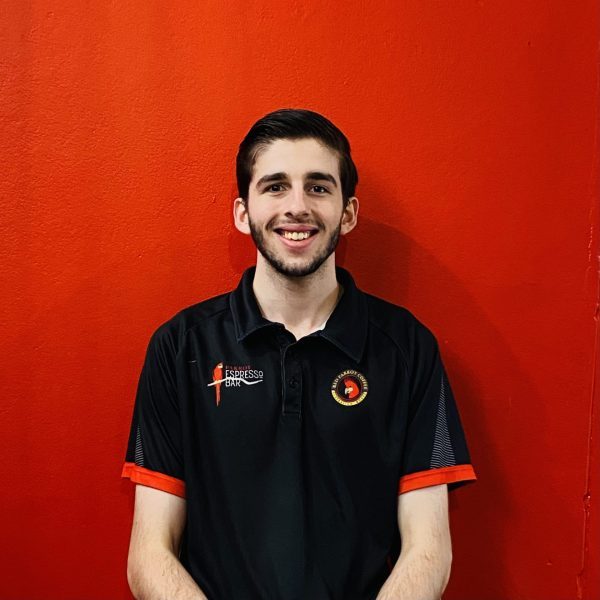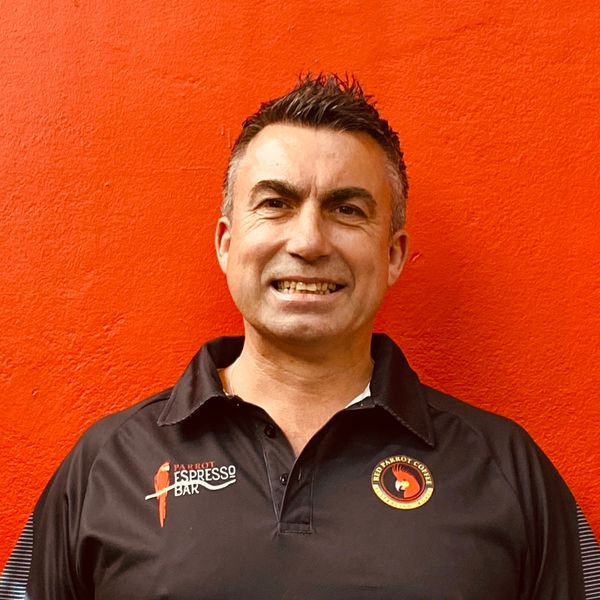 Rosco
Coffee Specialist - Artisan Roaster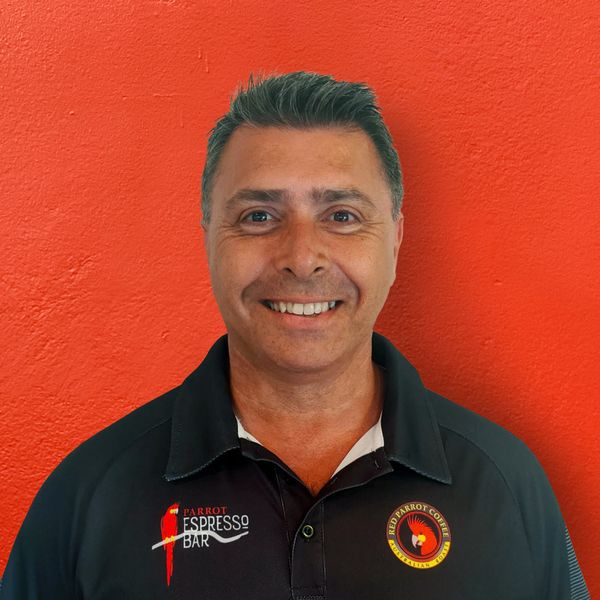 Steve
Coffee Specialist QLD