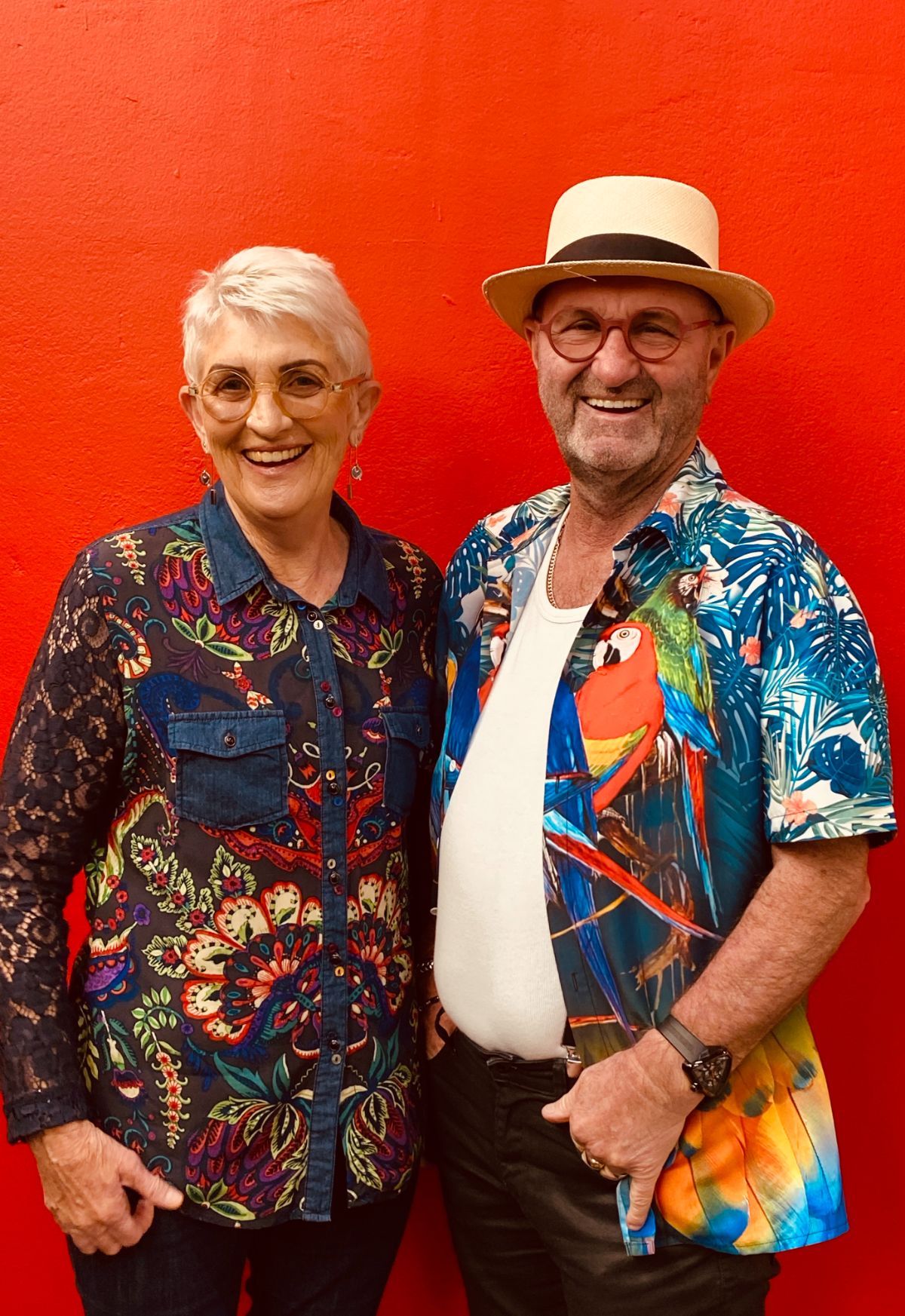 Our Story
Red Parrot Coffee was born from owners Mike and Debra Roycroft's passion for coffee, and together they make a formidable team.
Red Parrot Coffee, a wholly Australian Owned family company came to Newcastle in 2014, in 2019 they relocated their fast-growing wholesale coffee business to a purpose-built, state-of-the-art Coffee Roasting Warehouse in Islington NSW.
Mike, a 35-year veteran in the hospitality industry, scoured the world, visited plantations, and micro lots, met with growers to source the best premium beans to Artisan roast and blend.
With the guidance of 4 x Australian Barista Champion and coffee roasting guru, Craig Simons, their Artisan Roasting Plant was ready for production. Three key staff who are champion baristas and fully trained roasters, quickly produced an excellent range of 17 tailor-made coffees that Red Parrot Coffee and Parrot Espresso Bar now offer.
Debra's expertise in café's, food and hospitality bought the many years of experience needed for the success of Parrot Espresso Bar. Hand in hand with parent company Red Parrot Coffee they are giving a genuine all-round experience like no other in Newcastle, which is fast becoming the go-to place for coffee lovers.
Whether purchasing in store or through our online shop, we make it easy for you to choose your preferred coffee bean choice 24/7.
The Parrot Espresso Bar / Red Parrot Coffee mission is simple:
Have great fresh coffee – every day, every pour.
Welcome to our world of Coffee!
Great coffee is five minutes of bliss.
Australians are among the largest consumers of coffee in the world, and we love good coffee.
Red Parrot Coffee has been serving premium coffee to millions of discerning coffee drinkers in large and small workplaces, roadhouses and cafes for more than 15 years. We proudly work with over 700 clients across Australia, and we provide fresh coffee blends to satisfy all tastes.
The Red Parrot Coffee mission is simple: we make it easy for you to have great fresh coffee – every day, every pour.