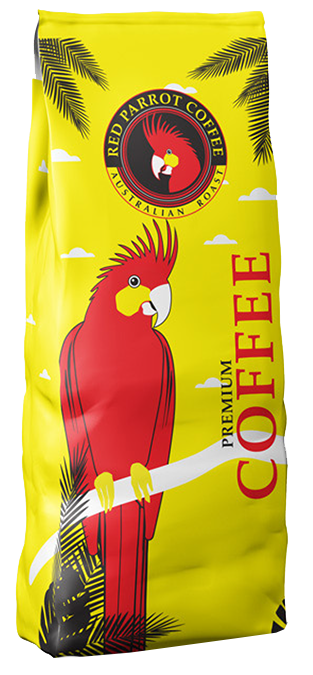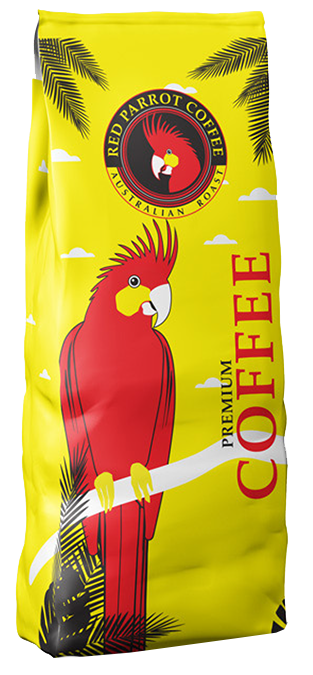 Perfect for small offices or outlets providing a granulated air dried milk powdered coffee and hot chocolate with no fuss cleaning and low maintenance.
Appealing design, decorative light, chrome frames, shiny black surfaces, unrivalled performance make the Krea Touch the ideal solution for your coffee break. The wide touch screen and the user friendly interface allow a number of customised drink selections.
Grind on demand fresh bean-to-cup coffee and chocolate
Granulated Air Dried Powdered Milk
Capacity per hour – 120/150 espresso
Display: large and user-friendly 7″ HD touch screen
Quick and easy cleaning
Dimensions (mm) – 410 w x 750 H x 574 D
Plumbed water supply/10 amp power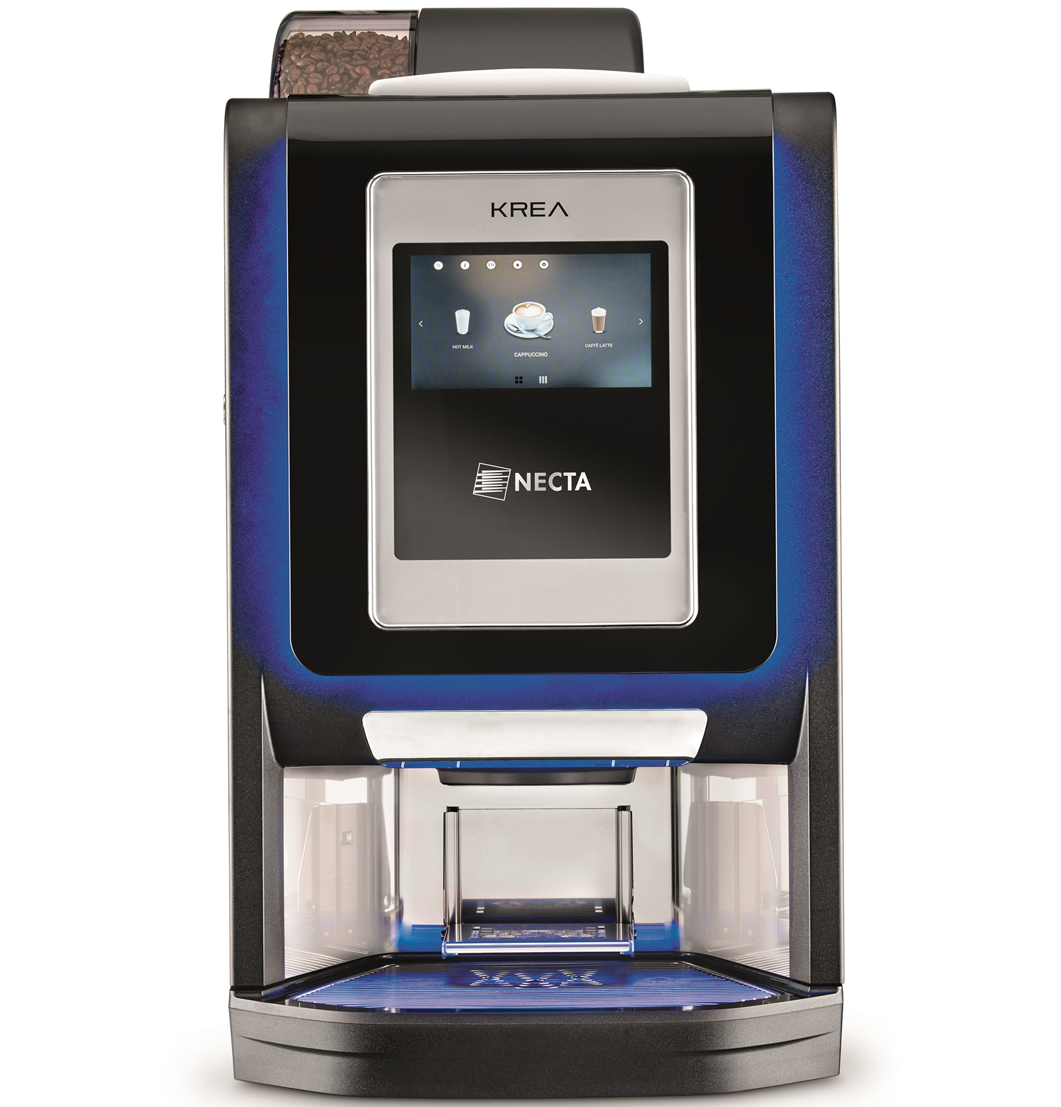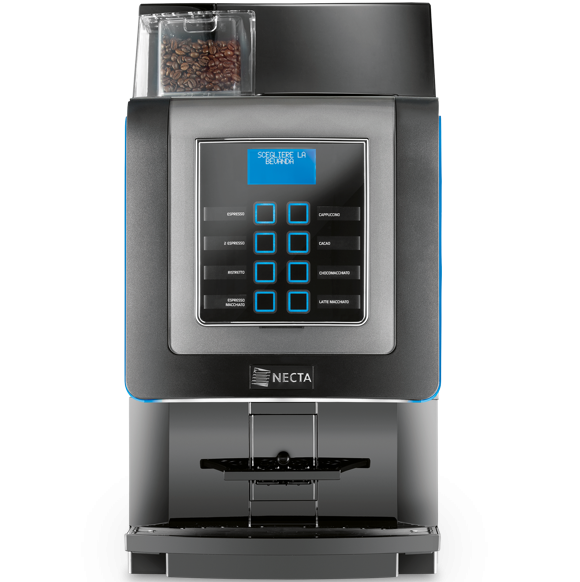 Ideal for meeting rooms, small offices, professional studios and even your small restaurant!
Attention to detail, exquisite design, perfect lighting and unrivaled performance make Koro Prime the focus for the ideal coffee break.
It also offers a wide drinks menu and can offer up to eight different drinks. Koro Prime is also small in size and light, making it easy to position into any location and move around.
Grind on demand fresh bean-to-cup coffee and chocolate
Fresh Milk
Capacity per hour – 120/150 espresso
Graphic Display
Quick and easy cleaning
Dimensions (mm) – 330 W x 550 H x 530 D
Option of plumbed or 6lt water tank supply
10 amp power