Caffeo Passione One Touch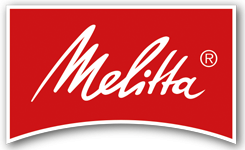 Enjoy your choice of coffee at the push of a button.
Café Latte, Macchiato, Cappuccino, Espresso, Ristretto, Lungo and more -
Milk froth and hot water at the touch of a button.
Select from 10 pre-set coffee specialties.
Elegant and compact design.
Available in Black or Silver.
Good taste with delicious coffee with full aroma is reflected in the Melitta® CAFFEO Passione One.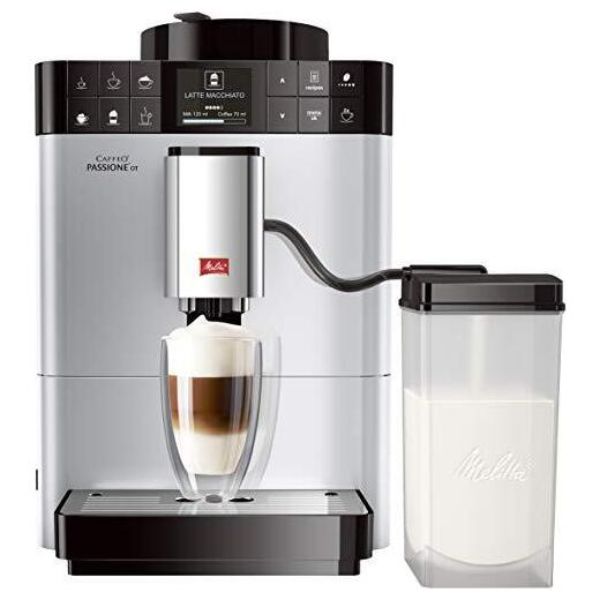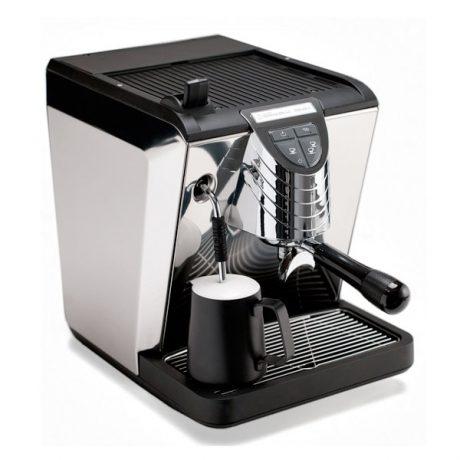 Ideal for Home or Small Office
OSCAR II is a new generation of professional coffee machine which has conquered coffee lovers around the world.
Fits all demands of home or small office
Programmable Volumetric Shots
3 litre water tank or direct line water connection
Ergonomic, professional portafilters
2 litre Heat exchange boiler enabling shots and steam milk at the same time
Compact fitting into 30cm space
Cup warmer so cups are always ready for an espresso

Home or Office
The Expobar Office Leva is a versatile commercial quality coffee machine with a classic stainless-steel body. This machine manufactured in Spain is designed for the high-end domestic or office use.
Packed with commercial grade features, a true heat exchanger espresso machine
5 litre copper boiler
Powered by a 2000watt element
Thermosiphon heat exchanger
This machine extracts the perfect espresso and texturing 'silky' milk simultaneously every coffee.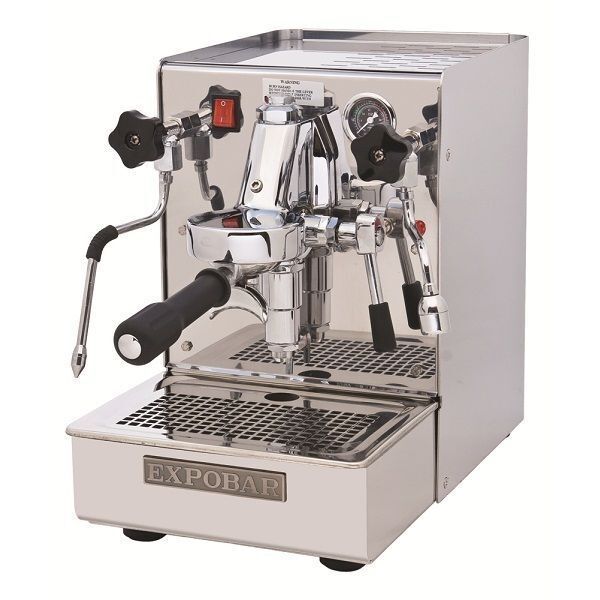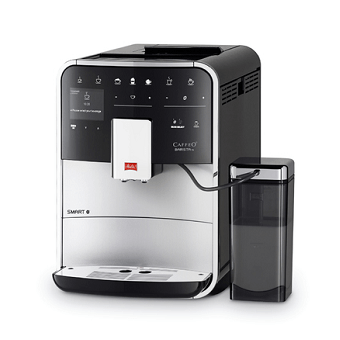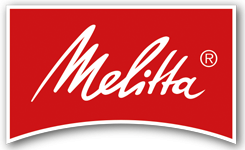 The Barista TS brings a whole new meaning to coffee at home or office!
The Barista TS fully automated machine creates the perfect cup of coffee.
The Barista TS will grind the beans, make the coffee and froth the milk
The dual hopper can store two different coffee blends
Choose between 18 different pre-set coffee recipes at the touch of a button
Comes in two colours; Black or Silver
Automatic cleaning system
Customize the coffee size, strength and milk texture
High resolution TFT colour display

A Perfect Office Machine
The Necta Krea Touch is the ideal solution for your coffee break with the wide touch screen and user-friendly interface allowing a number of customised drink selections.
Grind on demand fresh beans
Hot Chocolate
Granulated Air-Dried Powered Milk
Capacity per hour - 120/150 espresso
Display: 7" user friendly HD touch screen
Appealing design, decorative light, chrome frames, shiny black surface
Quick and easy cleaning
Dimensions (mm): 410W x 750H x 574D
Plumbed water supply /10amp power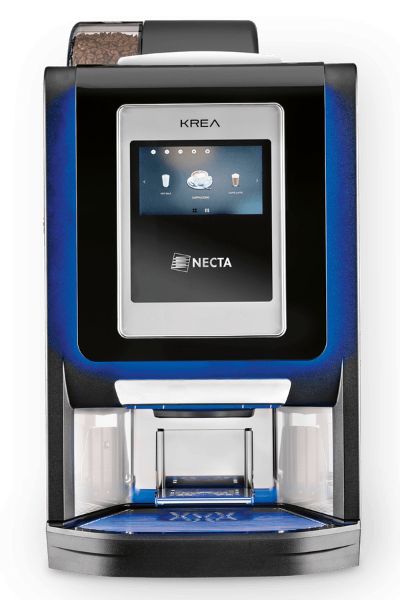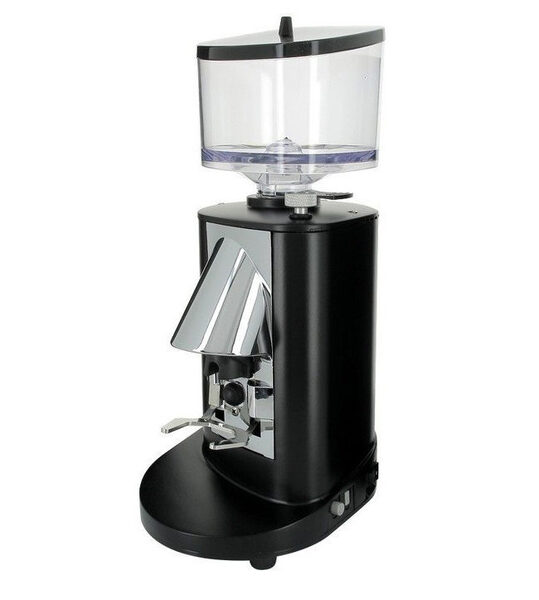 The MDH is a semi-professional espresso grinder.
Being an on-demand grinder the MDH has been built on the standard of fresh coffee in a timely manner.
Suitable for: Home, Office, Small Bar
Ideal for passionate coffee lovers
Intuitive grind adjustment
Commercial grade electric motor
Capable of delivering fresh ground espresso in a matter of seconds
This grinder comes standard with a Steel Burr set
Transparent bean hopper
Available in Black or White