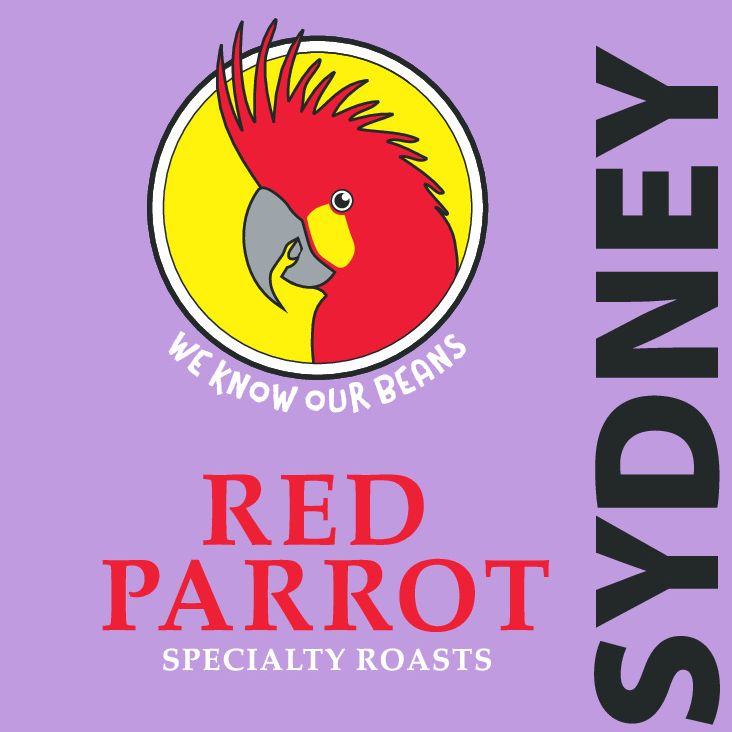 Medium roast coffee, great all rounder loved by all. Brazil body with Honduras.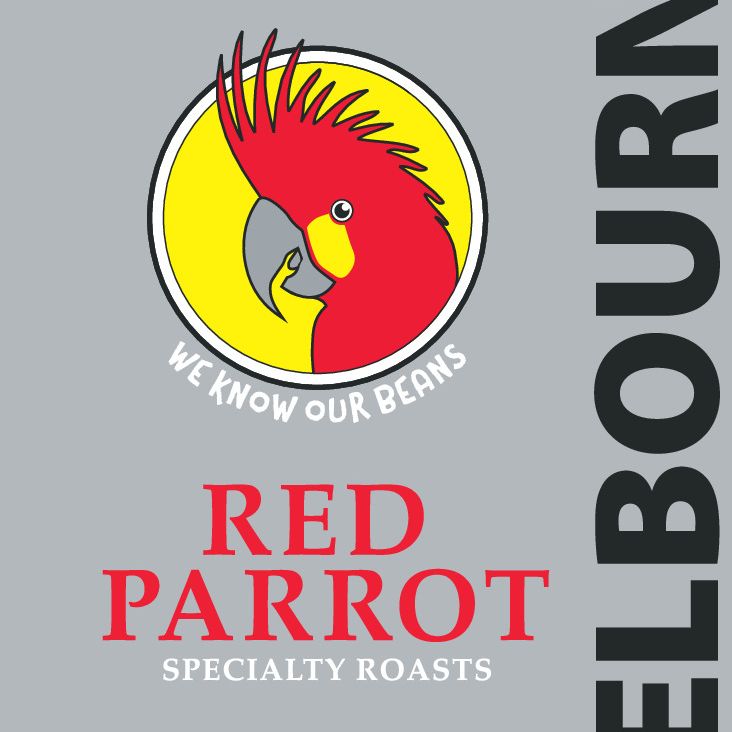 Dark roast, great for espresso and milk coffee with fruity overtones. Mexican and Brazilian Body with a little Honduras.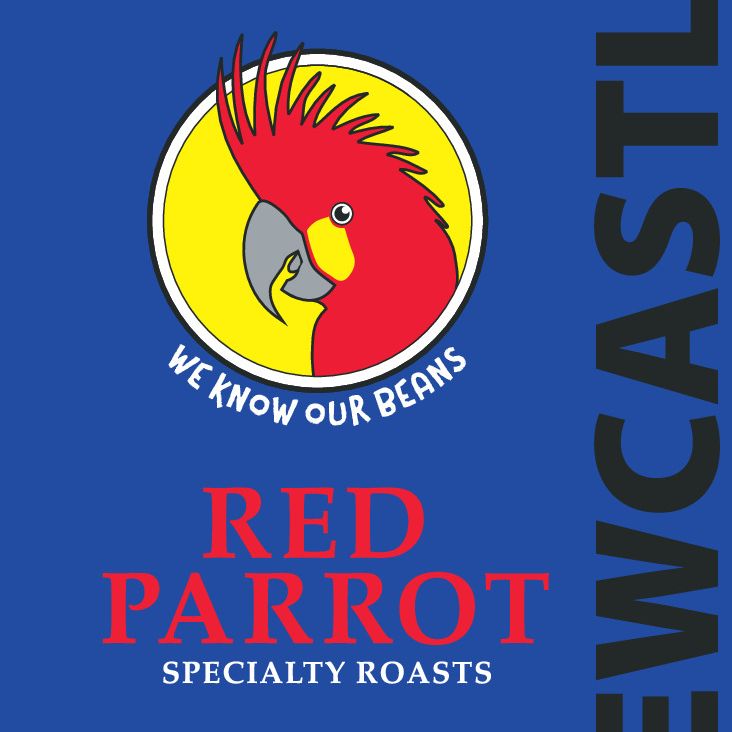 Between medium to dark roast with earthy woody flavour. Still full flavoured and yet very smooth with no bitter aftertaste. Light Roast Mexican Body – PNG & Indian with a little Honduras.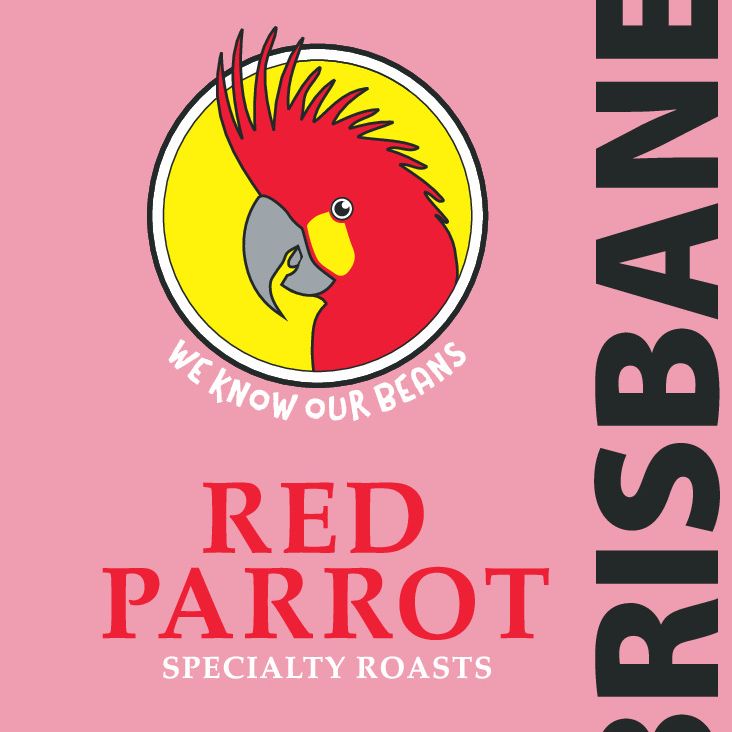 One of our strongest blends, very dark roast, suits espresso and small cup drinks. Serious coffee drinkers looking for that caffeine hit.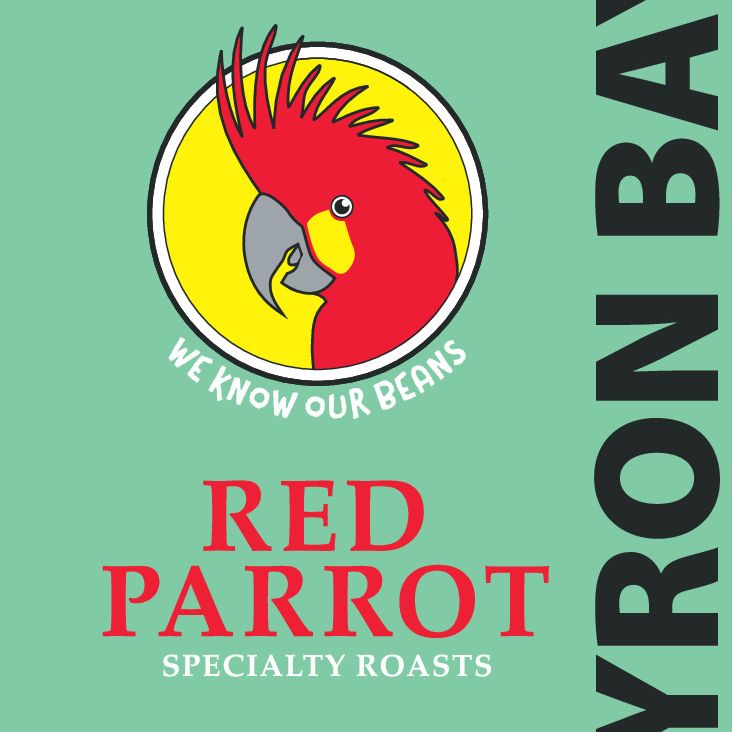 Red parrot Organic is one of the finest latin American organic coffees you will ever drink.
A Viennese style roast, to a medium temperature with a mild sweet body.
The flavours will appear as you drink this coffee.
This one ticks all the boxes, organic, rainforest alliances, will still bring a coffee that will cut though milk or work well as an espresso.